Raffle tickets for these baskets can be purchased until July 3, 2014. All money raised will go to support Honor Flight Network. The winners will be chosen the night of the pageant and you don't need to be present to win.
Ticket prices
Be sure to include the basket number you'd like to try winning, on your ticket. Each ticket asks for your:
Name
Address
Phone
Basket Number
For more information about the pageant and Honor Flight Network, scroll down.
As part of the 2014 Whitewater 4th of July Family Festival celebration, with a theme of: Flying High over the 4th of July, a number of  young ladies in the Whitewater area will be participating in the Miss Whitewater Pageant. The pageant will take place on July 3rd, 2014, starting at 5pm.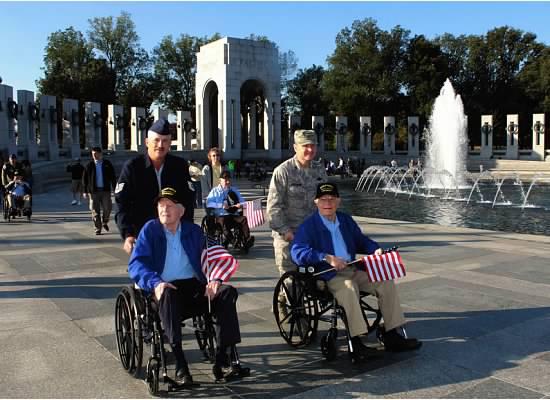 ALL proceeds from this event support HONOR FLIGHT NETWORK and their mission to transport our WWII heroes to Washington DC to visit and reflect at their memorial.
Honor Flight Network is a non-profit organization created solely to honor America's veterans for all their sacrifices. They transport our heroes to Washington, D.C. to visit and reflect at their memorials. Top priority is given to the senior veterans – World War II survivors, along with those other veterans who may be terminally ill.
Of all of the wars in recent memory, it was World War II that truly threatened our very existence as a nation—and as a culturally diverse, free society. According to the Department of Veterans Affairs, an estimated 640 WWII veterans die each day. Our time to express our thanks to these brave men and women is running out.
Here is a video to help explain what Honor Flight Network is all about.